-
Losing your car key can be excessively frustrating situation. In the last two decades car makers started using motor vehicle's computer and transponder chip key. This new technology reduce car theft, nevertheless makes car key replacement way more expensive.
Modern car keys at the dealer or a locksmith can reach hundreds of dollars. Having a duplicate key in hand for the event that your keys are lost can save you a lot of time and money. Reading this page you can learn how to save hundreds of dollar duplicating your car key.
Key blanks sold predominantly to the locksmith and dealers. Some suppliers however also sell blanks to private consumers and can ship them anywhere in the world. With this service you can send your VIN number and a proof or ownership and get a cut key delivered to you.

Some keys like GM trucks until 2007 and some Hyundai and Kia until 2011 contain no chip. This keys will need no programming whatsoever. Some vehicles employ onboard programming interface to enable duplicating keys without involving any locksmith. For some vehicles a locksmith with suitable programmer will be required. To check your specific vehicle requirement click here.
There are 4 different methods to cut keys: by code, photo, VIN or door lock.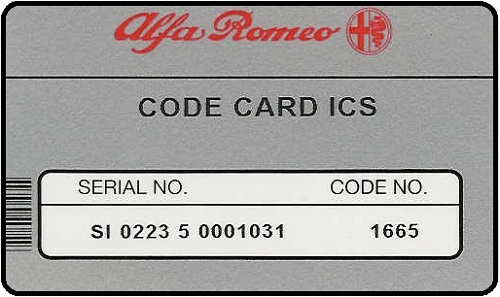 If your vehicle still use it's original locks, you can use the key code to cut a duplicate key. To cut a key by code you will need the manufacturer's key-code. The key-code often found in the vehicle's service book or on a card usually named key/code card. If you don't have access to the key code you will be able to buy it from the dealer for $10-$30 in most cases.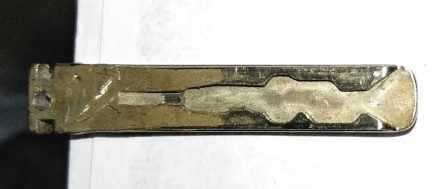 To cut a duplicate key is to use a photo of your current key. You will need to send a clear photo of your current key. This methos is less precises, but still very effective for the situations when the car no longer have the original locks.
It is also possible to cut vehicle keys by the VIN (Chassis Number). In this method, the key cutter will order the key code from the manufacturer using the VIN and then cut the key to the code provided.

To use this method you will need to show a proof of ownership to the vehicle you're requesting keys for and prices will vary between vehicle's make, model and VIN.