- Our team of locksmiths are ready to be with you whenever you need an emergency locksmith service. We maintain the highest standards for parts and labor and honest price estimates policy. Please check the pricing tables below for better estimate cost by the type of service required.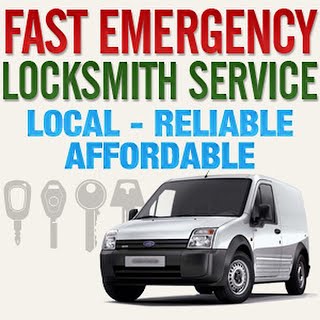 Everyone has or will locked out of their motor vehicle, house or lose keys at one point or another. Sometimes it happens... a person locks the door and then realized that the keys are still on the inside.
It often happens that the key locked inside your home, vehicle or office. Some want to upgrade the security infrastructure for older and warned locks.
The meeting with a locksmith at some point is inevitable! When it does happen, very few of us know which locksmith company to call.
What people should know before hiring a locksmith
In modern days, online reputation is the king. To avoid scams, intimidating tactics and overcharges is following this practices:
Don't do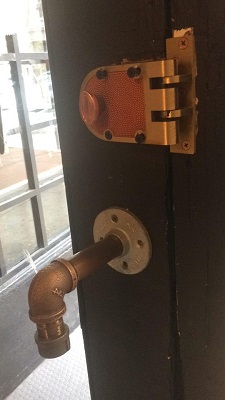 Don't call too many locksmiths to get an exact rates! Response time and quality of service and products are real factors you can't measure over the phone.
Don't judge a company by the geographic location of its headquarter! Reputation have nothing to do with location. Some nationwide companies have a good reputation and some local companies have a bad one.
Don't judge a company by the way they answer the phone! Don't worry if a agent answers your call with a generic phrase like "locksmith services!". Many times small/busy locksmith company will outsource their call center. Technicians are busy in the field and they cannot hire a 24/7 dispatching office.
Don't negotiate prices over the phone! negotiating estimates are pointless.
To do
Do a fast online research about the company name before you call. Search for the company name and check their reputation and reviews. Check 888, Google Map, Yellow Pages, Home Advisor and more to make sure they have average rating of at least 4.5/5.
Find coupons online before you call the company and mention to the agent that you have a discount coupon.
Make sure the service call fee is reasonable (19-29$) to reduce your commitment on-site. Do not to schedule with a company that charge more than 29$ service call.
Tell the agent how you found the company. Suggest to help with a review and rating in exchange for discounts and promotions.
A non emergency call might be cheaper. If time is on your side, tell the agent and ask if they can offer a discount for a non urgent service.
Negotiate (in a non arrogant way) with the technician on-site for better prices. The technician in the field is usually a proxy of the company and take most of the decisions about the price. Many times the technician can apply discounts and promotions to help nice people out.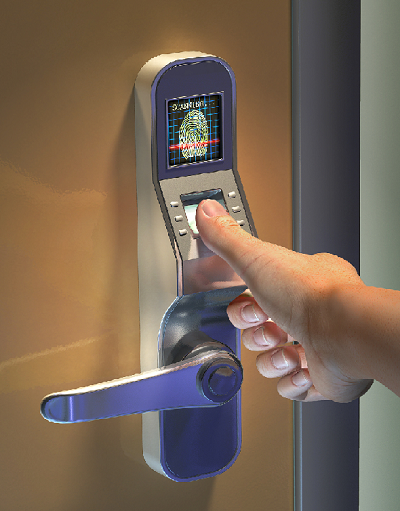 Many commercial businesses and offices use high-tech access control locking systems. This locks used to control the entry to restricted areas. Electronic locks like Keypads, Proximity FOBs and biometrics locks instead of a traditional key.
The downside to this system is the fact that it's costlier to buy and install. This locks are way more durable and fits a heavy-traffic use. So buttom like they will save your money for the long run.
If there is any change to this price, the tech will let you know before doing anything. After diagnosing the safe, the tech will provide a total price for you to approve. Once you approve it, the tech will perform the job, baring any surprises both ways.