-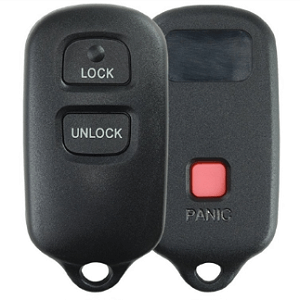 This guide was especially originated to assist owners of the Toyota Corolla 2003, 2004, 2005, 2006, 2007 & 2008 who want to replace the battery in the key fob or remote control.
By reading through those lines, owners of other Toyota models like the Venza, Avalon, Prius, FJ Cruiser, Matrix, Sienna, Tundra, Sequoia, 4Runner, Yaris, RAV4, Highlander or Tacoma provided with similar remote flipkey, fob remote or keyless access key systems may also find this guide to be helpful.
The only thing you need to complete this battery change is a small flathead screwdriver. A small coin or butter knife may also do it if you don't have a screwdriver accessible.
A replacement CR2032 3V battery can be procured on Amazon for just a few dollars, but if you need it in the short run, you can find it at a variety of stores like Radio Shack, Wal-Mart and CVS.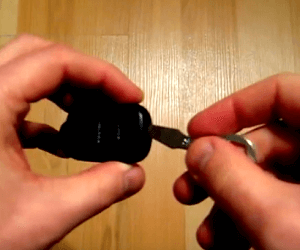 To crack a Toyota remote control, spot the small notch at the head above the "Lock" toggle, insert the small screwdriver into the notch and spin the screwdriver to separate the top and bottom halves.
The battery is placed on the underside of the rubber wrapped unit. To remove the battery, softly pry it out with the small flathead screwdriver.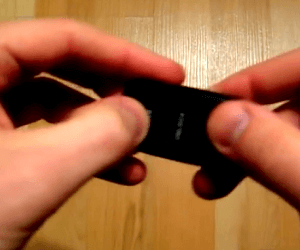 Push in a new CR2032 battery with the "+" side facing up.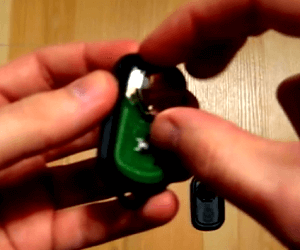 Turn over the remote control unit, place the "Unlock" and "Lock" buttons laying on top and cover them with the top of the remote control.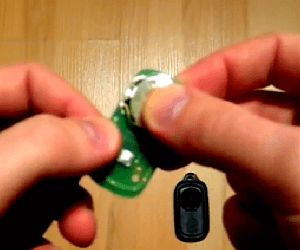 Turn the top unit over again and place the bottom unit of the remote control laying on top with the red Panic toggle facing up.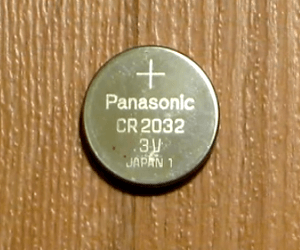 Then snap together the two halves and re-connect the key ring.
To watch the full video of how to replace Toyota remote battery follow this link.


References
Related articles/services